I'm Hosting Family Printmaking Workshops at the Palo Alto Art Center!
Make one-of-a-kind prints using the Art Center's printing press! By combining drawing, painting, and printmaking, participants in this class will make colorful artworks inspired by nature. As we make our art, we'll talk about and experiment with how colors mix and blend when we layer them together. Children and adults can each make several artworks, so everyone can create for themselves. Note: All family members who are participating must register; one adult per family is required to register.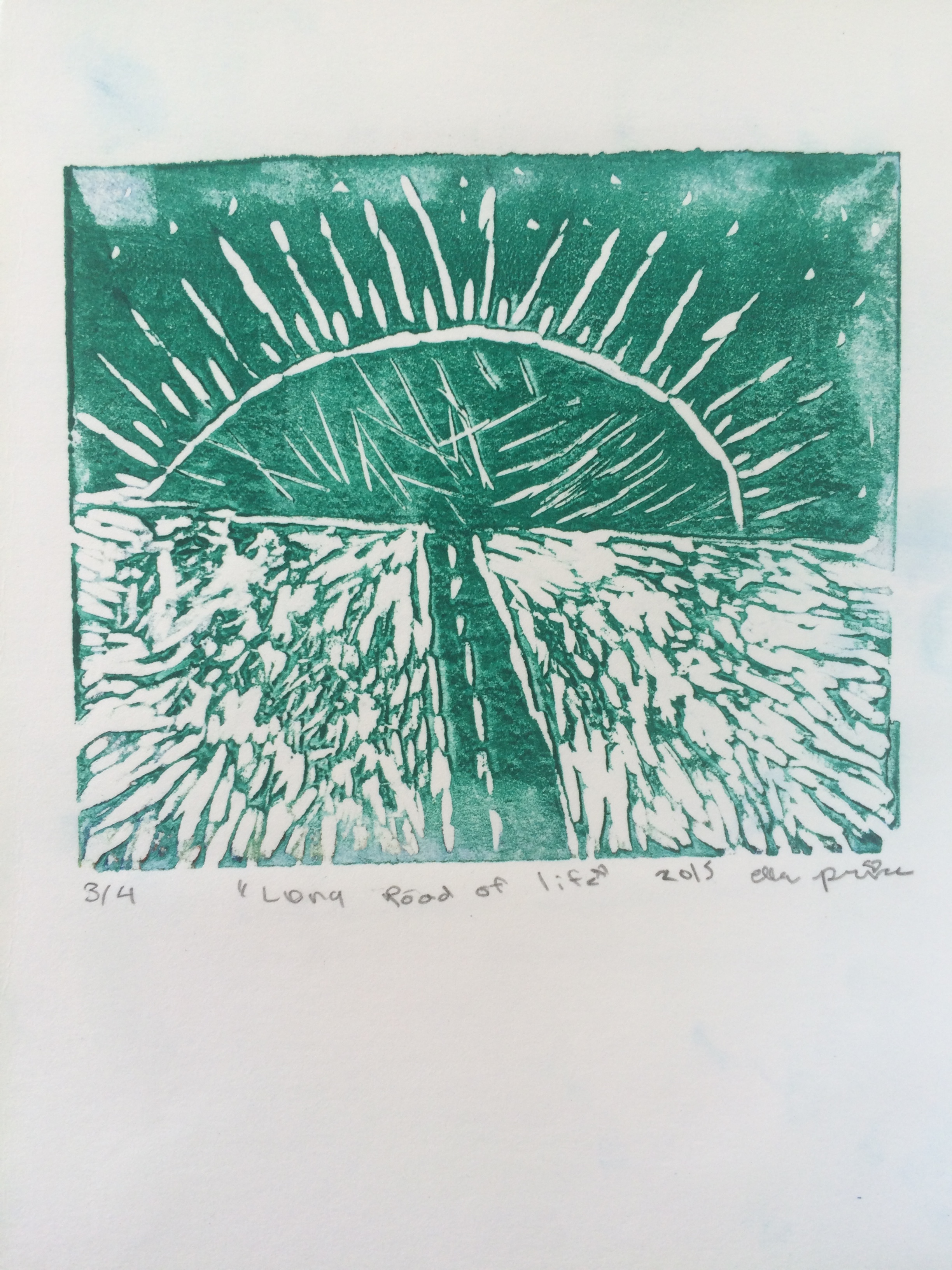 Above: Photographs from my printmaking workshop for kids at Pacific Art League.
Price: Registration Fee - Resident: $37.00 If Resident for Customer
Registration Fee - Non-Resident: $42.00 If Non-resident for Customer
Ages: At least 6 but less than 100
Gender: Coed